Arconic-Köfém Mill Products Hungary Kft., employs approximately 800 workers in its Rolling Mill, Casthouse and business support departments in Székesfehérvár. The operation is providing support to several global Arconic businesses, and is fully focussed on operating responsibly, safely and in close cooperation with customers, suppliers and the community.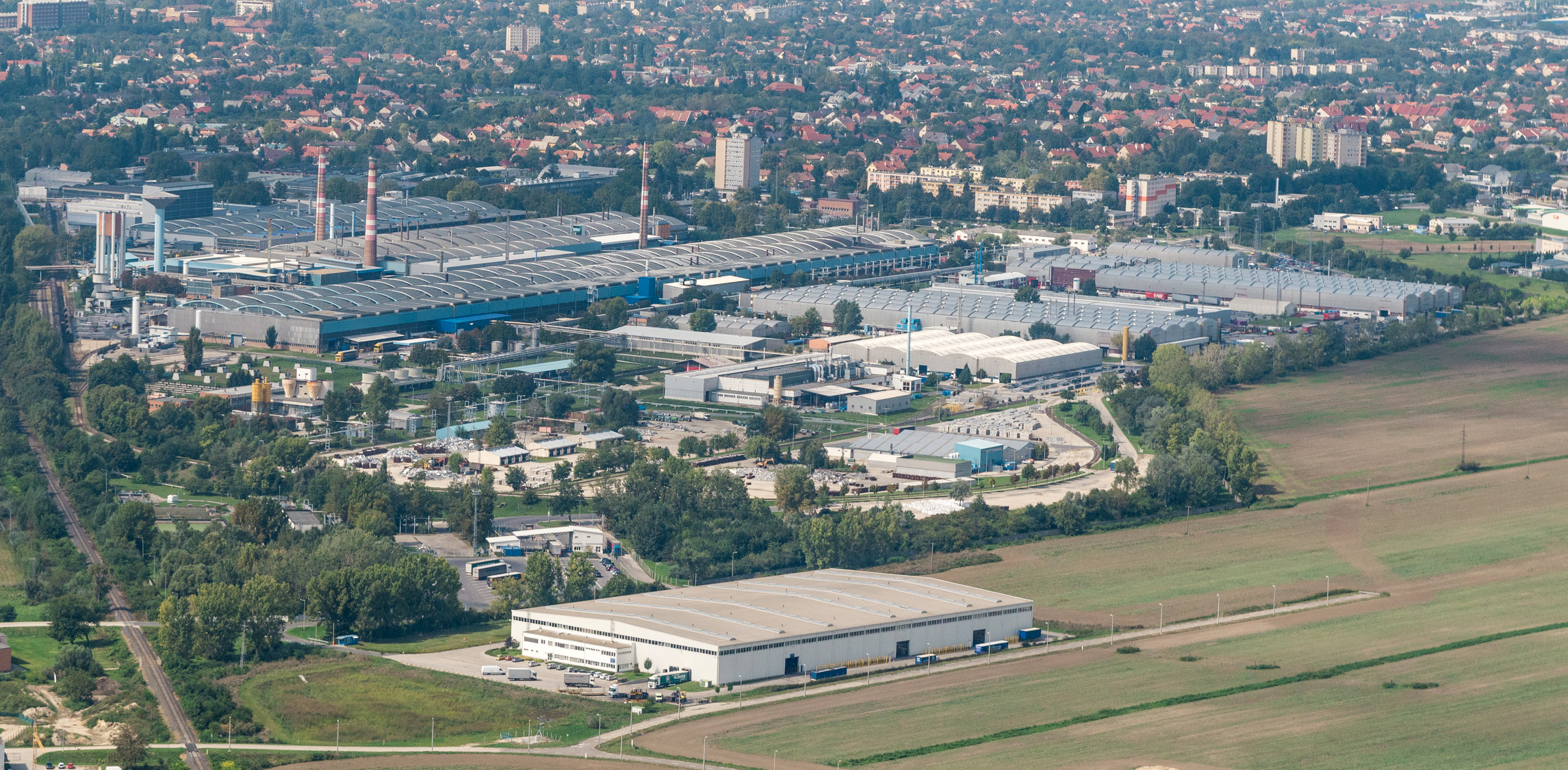 Arconic first established a presence in Hungary almost three decades ago. The company currently operates one of the leading aluminum rolling mills in Europe, meeting the highest quality standards and supplying a wide range of products to industrial and transportation markets.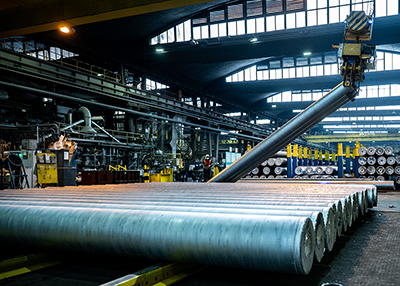 The site has two main production units. The Casthouse manufactures rolling mill ingots, round cross-section billets for extrusion and forging purposes from virtually any type of aluminum alloy. The Rolling Mill is able to produce a wide range of rolled products, including plates, sheets, strips, discs, treadplates and brazing products for a wide variety of end users. Our main markets are manufacturers of the automotive, construction, machine manufacturing, packaging industry, electrical products, household products and transportation sectors.
Most recently, the site was
ASI Performance Standard certified
(Aluminium Stewardship Initiative). Arconic-Köfém is the preferred strategic partner for customers in a large variety of markets, offering automotive slit coils, industrial sheets, coils, circles, tread plates and brazing sheet.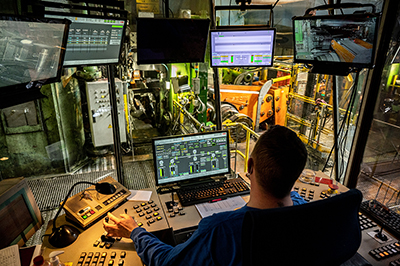 Our Quality, Environmental and Energy management systems
Arconic-Köfém Mill Products Hungary strives to enhance customer value and satisfaction by continually improving our business processes and assuring compliance with all legal and customer requirements in accordance with its total quality management system.

The quality management system of the company was certified in 1992 according to ISO 9001 standard. Since 2000 Arconic-Köfém's Flat Rolled Products Business Unit and since 2003 its Casthouse Business Unit have been certified as an automotive supplier.

In addition to the automotive certifications, the Köfém Casthouse was certified according to AS9100 C standard in 2012 as a supplier to aerospace.

In compliance with Arconic's global policies, we operate in a responsible and sustainable manner which respect to the environmental protection, sustainable growth and health and safety of our employees. Our commitment is demonstrated by our environmental and energy management systems certification according to ISO 14001 since 2000 and ISO 50001 since 2015.

For an overview of Arconic-Köfém's most relevant quality policies and certificates, click here.
Company Social Responsibility and Community Engagement
As a global company with operations in diverse cultural, political and economic environments, Arconic is committed to conducting business in the most responsible and ethical way. We live our
Values
and commit to delivering sustainable value to our customers, our employees, our communities and our shareholders.
At Arconic-Köfém, we are highly engaged to support strategic local non-profit partners through the
Arconic Foundation
, as well as through the volunteering efforts of Arconic-Köfém employees. Our relationship with these organizations helps integration of underserved and historically underrepresented groups, education and training of individuals for manufacturing careers, supports local initiatives that address unique community needs and enables further development of STEM activities in the region. In 2020, Arconic Foundation invested around $200,000 in Hungary.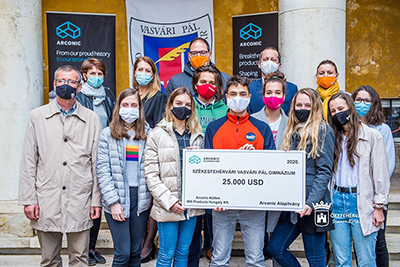 Székesfehérvár Operations - Arconic-Köfém Kft.
Székesfehérvár
1-15 Verseci Street
8000
HUNGARY
Businesses: Rolled Products
Products: Building Products, Cast House: Billet & Slab, Flat Rolled Products, Sheet/Plate