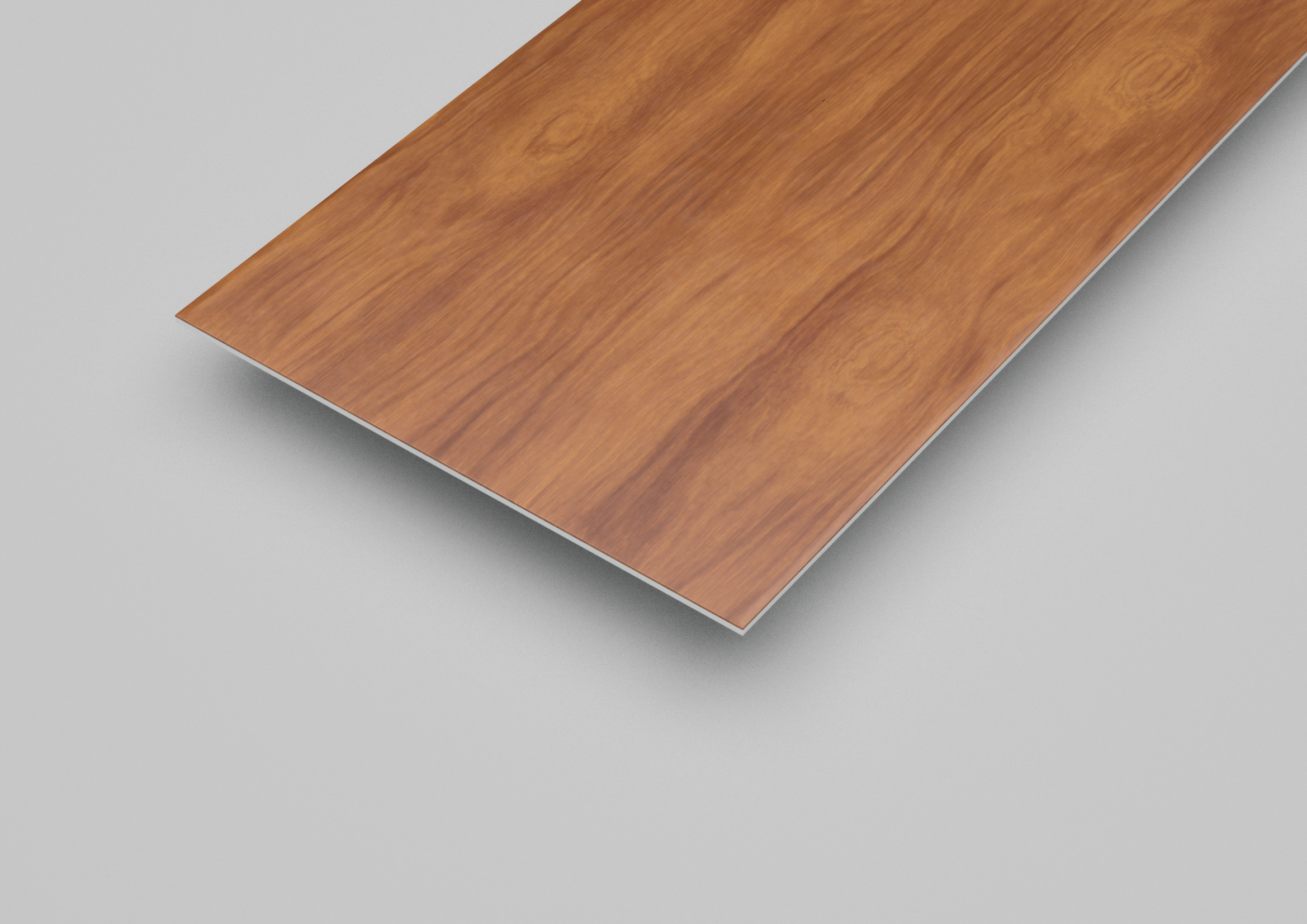 Reynolux® Pre-Painted Aluminum
Reynolux® pre-painted or coil coated aluminium is an aluminium sheet or coil manufactured through coil-coating. It comes in a large variety of coatings. The benefit of Reynolux® pre-painted aluminium are numerous: in addition to its UV and weather resistance, it is also easy to transform and allows the creations of original shapes.

Reynolux® pre-painted aluminium is a polyvalent product. It is suitable for roofs, facade cladding and many other interior and exterior applications in the fields of Building, Corporate ID, Roofing, Transportation & Industry. Reynolux® pre-painted aluminium can be used in new construction as well as for renovations.
The people of Arconic Architectural Products SAS (AAP) are ready to assist you with any questions related to your project including sample and literature requests.
A maximum range of choices of colors and finishes for aluminium cladding!