With Anodized Reynobond® Composite Material, style goes more than skin deep. The anodized layer creates a harder, smoother surface with resistance to abrasion. Our Anodized composite material is lightweight and easy to fabricate, and has a great strength-to-weight ratio.
AA-M10C22A43 | AAMA 611 Class 1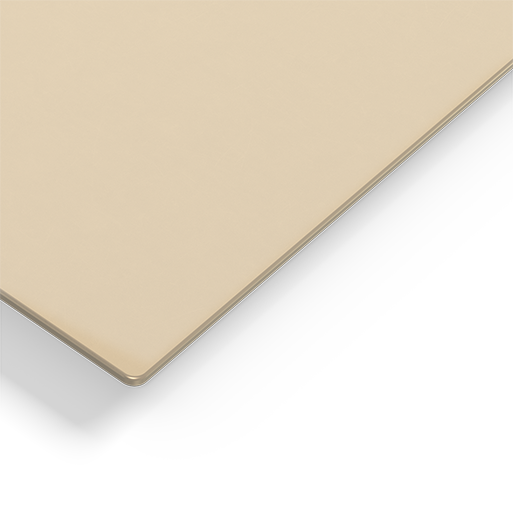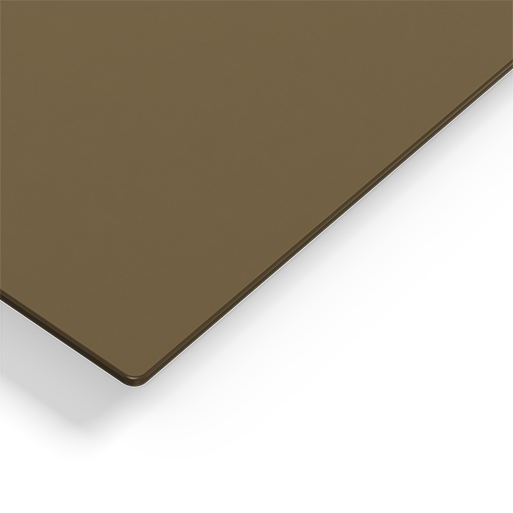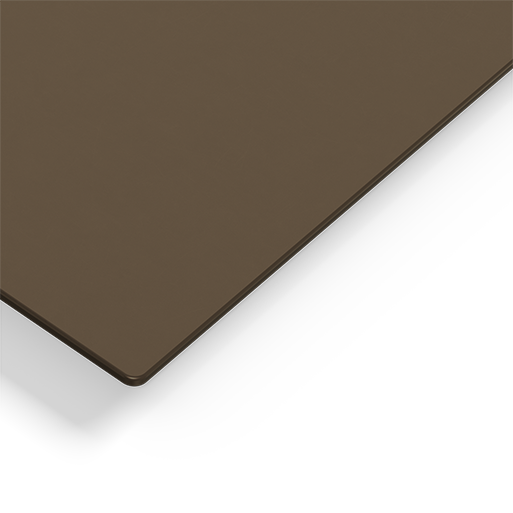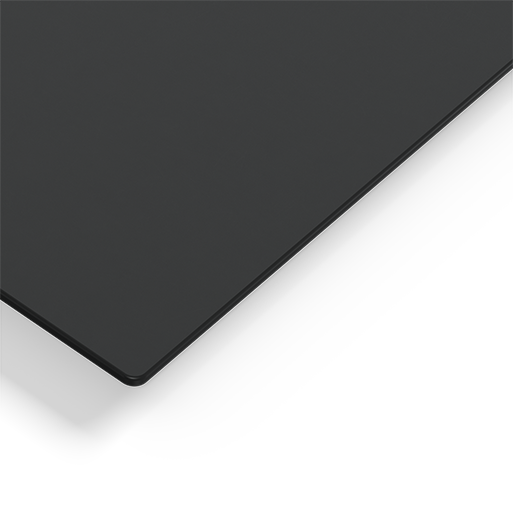 AA-M10CC22A42 | AAMA 611 Class 1
AA-M10CC22A41 | AAMA 611 Class 1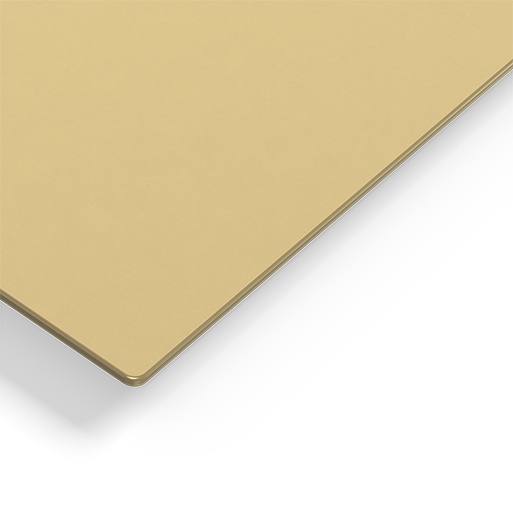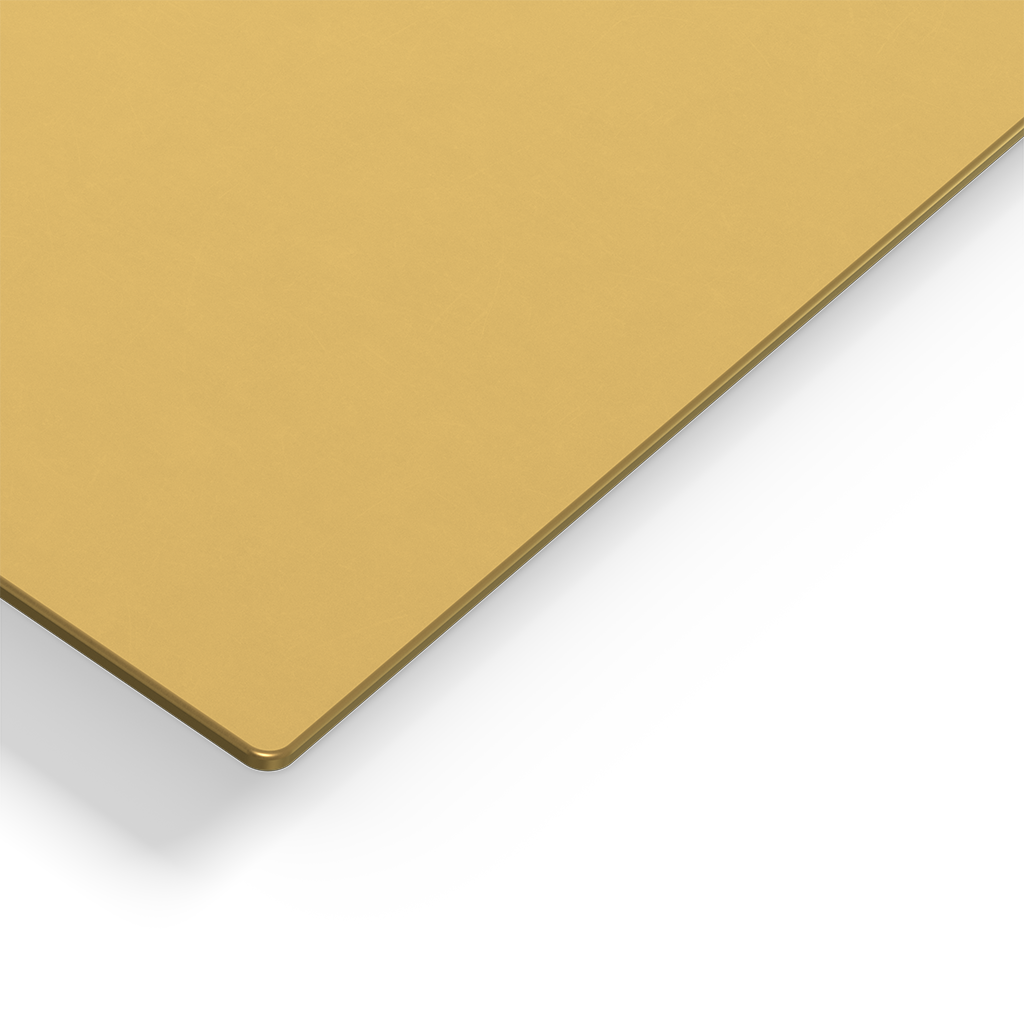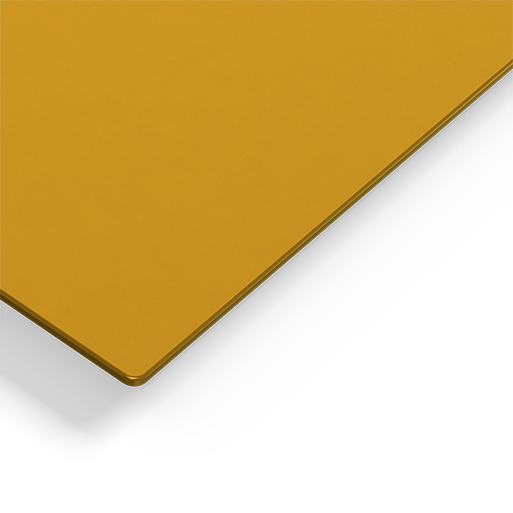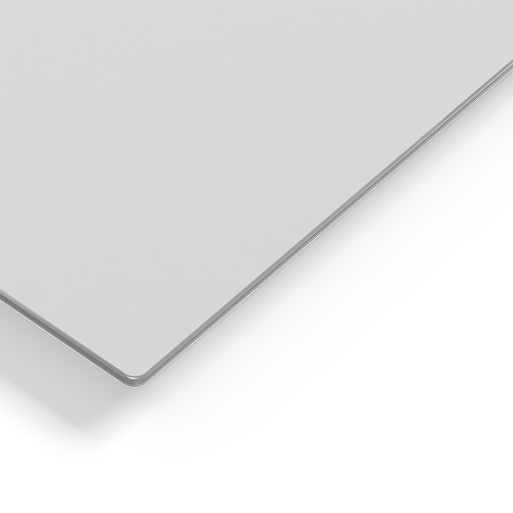 *The appearance of Anodized finishes may vary with lot of production. Available material stocked in mill finish and anodized to order.