Brushed Aluminum Finishes
Arconic Architectural Products' brushed aluminum finishes create sleek, contemporary and highly attractive aesthetics. Our brushed metal finishes use a clear protective coating which provides a higher resistance to UV light exposure, staining and corrosion, combining the natural beauty of metal with high-performance. Lightweight and durable, brushed aluminum gives another option for architects to incorporate the natural beauty of metals in their design.
Clear Coat | 20-year warranty
Brushed Aluminum Finishes*
Clear Coat | 20-year warranty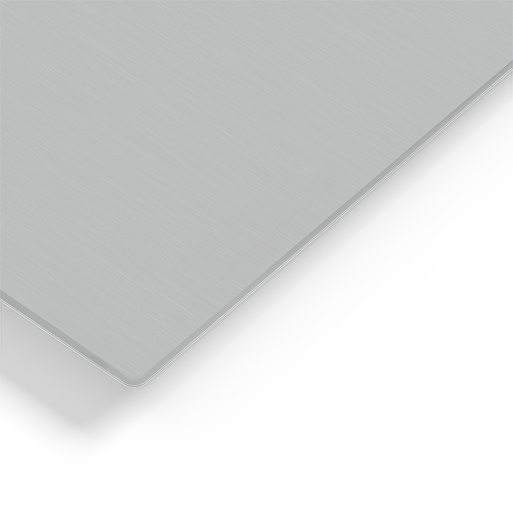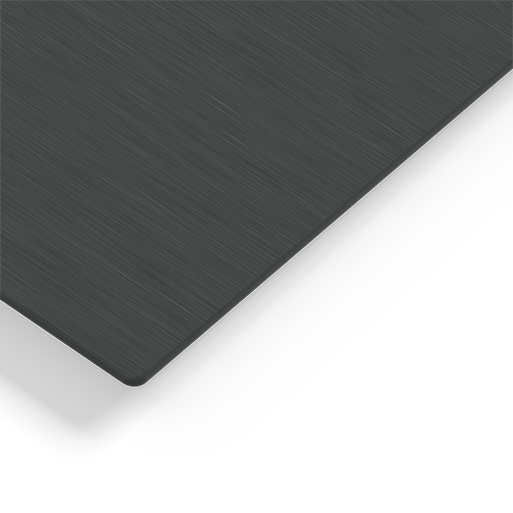 Natural Brushed Aluminum Gray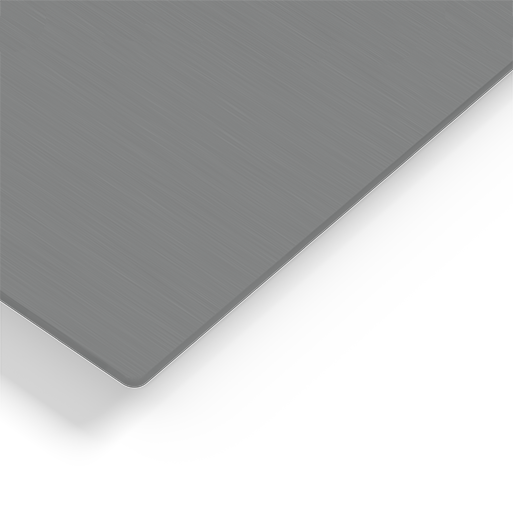 Natural Long Brushed Aluminum
*The appearance of Brushed Aluminum finishes may vary with lot of production.